V8 Performance and Rebuild Experts
Our key engine preparation specialist has 35+ years of experience with performance and race engines. He has designed, built and prepped engines for, Tarmac Rally, Circuit Racing, Drag Racing, Gravel Rally, Marine Inboards, Performance Road and Standard Road applications. V8 design and rebuild is the cornerstone of GT Automotive.​
Not all components are created for the same task. Certain types of pistons, connecting rods and valve-train components are designed solely for racing. We can source a wide range of parts specifically for their intended use and can help you choose the correct parts to suit the level of performance you require and will keep in line with your budget.
​There are often major differences in designing race engines, compared to performance road engines. Because of his extensive experience, he understands the relationship between all the major components to achieve your required goal.
While your vehicle is at our premises we provide safe and secure storage with a monitored alarm and CCTV cameras on site.
If you have a special request or are interested in a performance built or race engine, please don't hesitate to contact us for more information. V8 design and rebuild is a speciality service at GT Automotive.
Graeme has a natural affinity for tuning and servicing V8 vehicles. You can trust GT Automotive to get you the best results if you are looking at increasing the performance of your V8. If you require the services of a V8 expert to provide any of our services, then call us or pop in to have a chat.
Classic car and engine repairs

Diagnosing engine condition

Internal design, preparation and assembly
Enhance engine performance

Looking for some Classic, or White Wall Tyres for your classic vehicle or v8
We are stockists and suppliers of the Gripmax range of White Wall and Classic tyres. Complete that project car with some classic rubber from GT Automotive.
The Gripmax Brand established itself as an advanced product that meets the needs of people worldwide with the number of vehicles that utilize the Gripmax Brand being in the hundreds of thousands. Gripmax tyres are unique in their design and construction, they are constructed with the best material, utilizing the best technology and process.
| | |
| --- | --- |
| 215/50R 13 | Status Pro 330 |
| 205/75R 14 | Status Radial |
| 235/60R 14 | Classic Radial |
| 245/60R 14 | Classic Radial |
| 155/80R 15 | Classic Grip |
| 205/70R 15 | Status Radial |
| 215/70R 15 | Status Radial |
| 225/70R 15 | Classic Radial G/T |
| 225/75R 15 | Classic Radial G/T |
| 235/60R 15 | Classic Radial |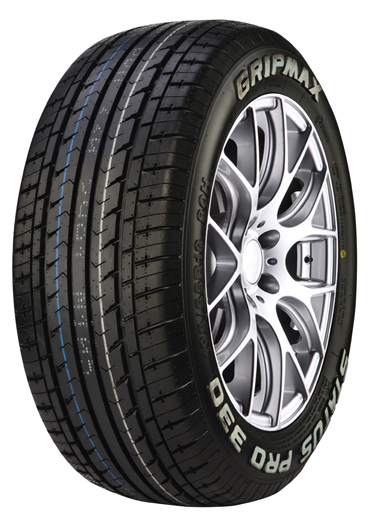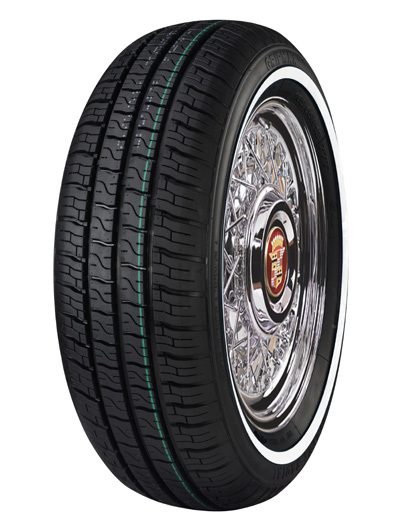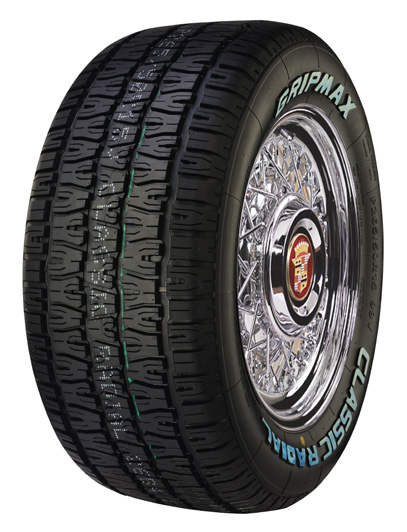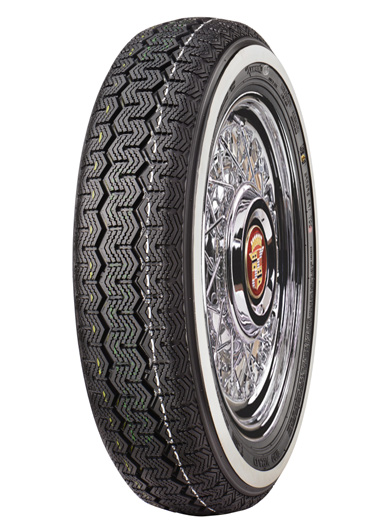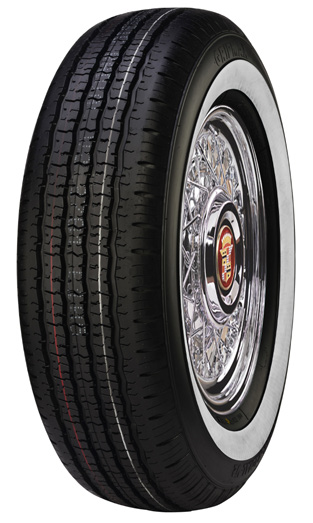 Gripmax Classic Radial G/T