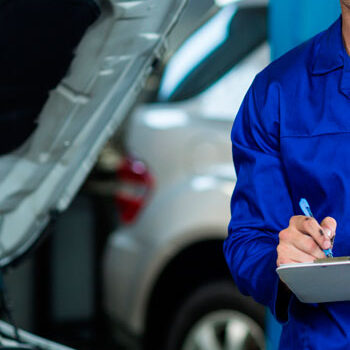 Quick and efficient warrant of fitness checks. Drop your vehicle off in the morning or book a convenient time for your next WOF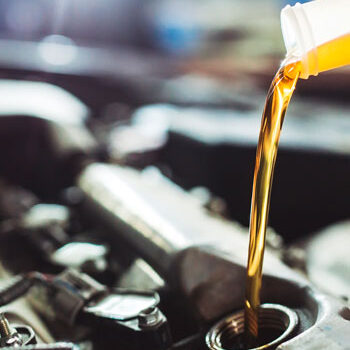 GT Automotive can service any make & model car and light truck. Being an MTA member means we can also service brand new vehicles.
We have a top of the line wheel alignment machine for vehicle safety and performance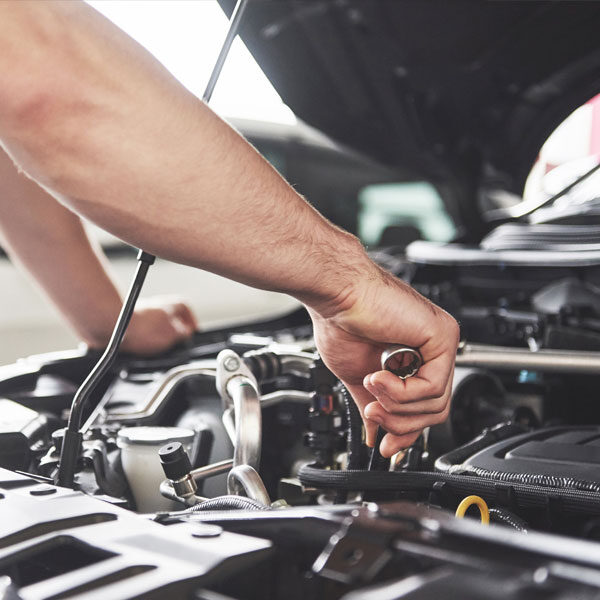 From suspension and brake systems to cam belts and clutch replacements, our experienced team has got you covered.
We offer a free pickup and drop off service for local fleet servicing in Papakura.
We have a specialist V8 design and rebuild mechanic on-site with over 35 years experience
Great range of tyres and batteries. Preferred brand? We can have them here and fitted to on the same day.
We can organise a tow truck to get your vehicle to our workshop for repair
The team at GT Automotive are here to help. Give us a call or fill out our enquiry form and we will get in touch with you as soon as possible.