ALL MAKES AND MODELS
If you are looking for an expert mechanic you can trust with your automotive repairs and maintenance in Papakura, then get in touch with GT Automotive. Our lead mechanic has over 35 years of experience, so you can be assured that your vehicle is being worked on by the best. We offer a full range of automotive repairs and maintenance in Papakura.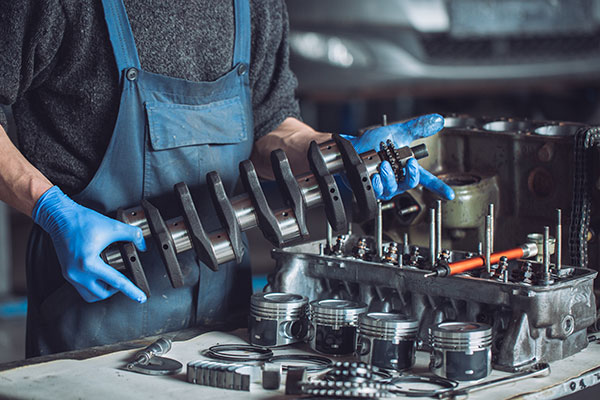 LOOKING FOR TYRES OR A NEW BATTERY
We stock and supply a range of quality tyres for your vehicle. With our on-site fitting service and quick turnaround for non stocked tyres, we will get you sorted. We also provide a wheel alignment service and a range of batteries to fit most vehicles.
The team at GT Automotive are here to help. Give us a call or fill out our enquiry form and we will get in touch with you as soon as possible.