We stock and supply a range of quality tyres and batteries in Papakura for your vehicle. With our on-site fitting service and quick turnaround for non stocked tyres, we will get you sorted. We also provide a wheel alignment service.
Some of the more popular brands we sell are:
Kumho Tyres: Established in 1960 and is ranked in the top 10 tyre companies in the world. Kumho has a presence worldwide.
Petlas Tyres: Established in 1976 and spent the next two decades supplying tyres to the military market. They are a Turkish company with operations in 98 countries worldwide and supply a wide range of tyres.
Goodride Tyres: Produced by ZC Rubber (Hangzhou Rubber) started operating in 1958 and have produced passenger tyres since 2008. By 2012 they were the largest tyre manufacturer in mainland China. Hangzhou is also ranked in the top 10 manufacturers worldwide.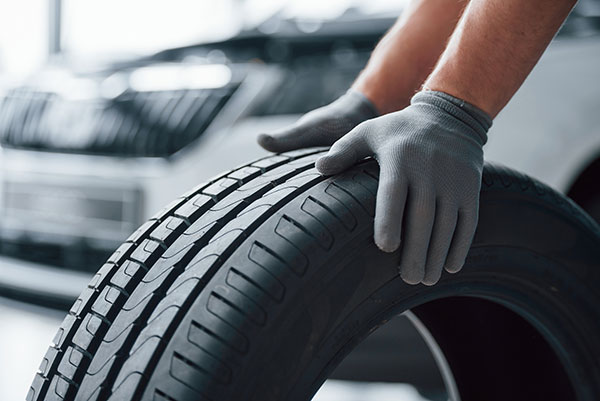 Looking for some Classic, or White Wall Tyres for your classic vehicle or v8
We are stockists and suppliers of the Gripmax range of White Wall and Classic tyres. Complete that project car with some classic rubber from GT Automotive.
The Gripmax Brand established itself as an advanced product that meets the needs of people worldwide with the number of vehicles that utilize the Gripmax Brand being in the hundreds of thousands. Gripmax tyres are unique in their design and construction, they are constructed with the best material, utilizing the best technology and process.
| | |
| --- | --- |
| 215/50R 13 | Status Pro 330 |
| 205/75R 14 | Status Radial |
| 235/60R 14 | Classic Radial |
| 245/60R 14 | Classic Radial |
| 155/80R 15 | Classic Grip |
| 205/70R 15 | Status Radial |
| 215/70R 15 | Status Radial |
| 225/70R 15 | Classic Radial G/T |
| 225/75R 15 | Classic Radial G/T |
| 235/60R 15 | Classic Radial |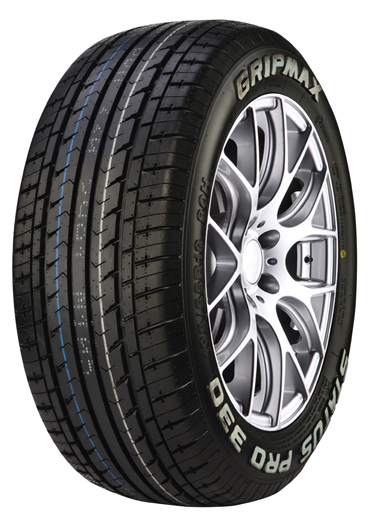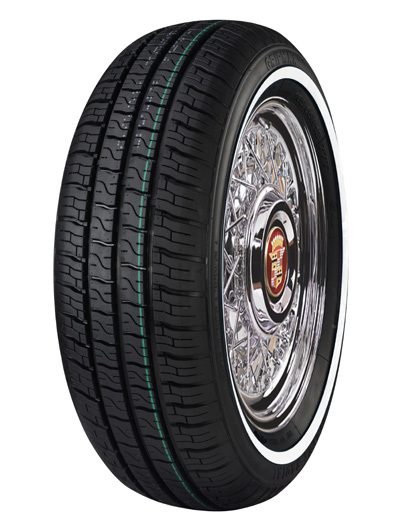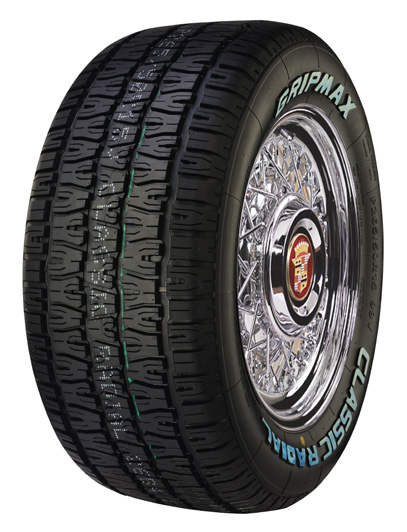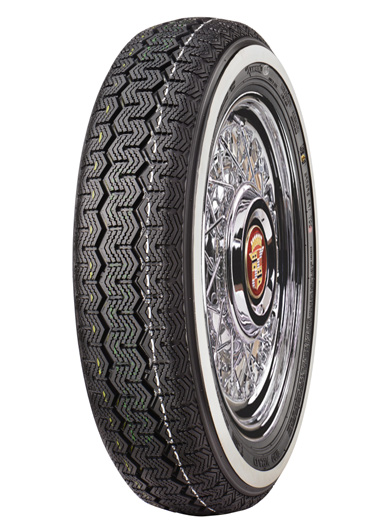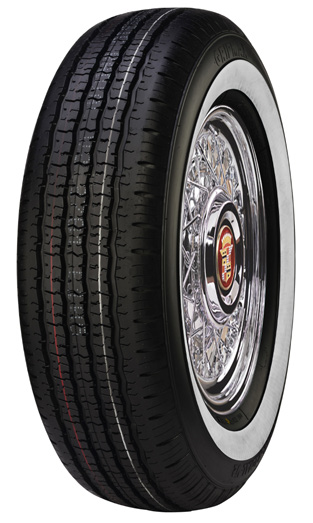 Gripmax Classic Radial G/T
We stock and recommend DELCOR batteries
The Delkor brand of batteries was launched in 1985 as a joint venture with General Motors, the large US-based car manufacturer. Today, the brand is part of the Johnson Controls Delkor Battery Corporation.
Delkor is a leading supplier of batteries around the world. In fact, it is one of the world's best-known and widely used brands. It is trusted by several car manufacturers who fit Delkor batteries as standard in their range of cars. This includes Toyota, Nissan, Honda, Kia, and Hyundai, i.e. some of the biggest car brands in the world.
In addition to automotive batteries, the Delkor battery range includes options for marine, commercial, industrial, and leisure applications. It also manufactures batteries for agricultural machinery, and it has a range of deep cycle battery products.
For the past 13 years, Delkor has won the prestigious Korean Standard Association Award for the best battery production. Delkor has been recognised as the best brand of battery manufactured in South Korea.
The South Korean awards are based on interviews with consumers and those in the trade, with Delkor consistently coming out on top in terms of quality, durability, and performance.
The team at GT Automotive are here to help. Give us a call or fill out our enquiry form and we will get in touch with you as soon as possible.